Our Comfortable
Guestrooms
For those of our guests that would like to get to know the Wachau a little better and stay a little longer, we have four lovely apartments. The spacious, modern and wooden clad apartments offer everything you need. Located directly on the Danube River Bike Trail, the river is just a short walk away. The Dunkelsteinerwald, a perfect place for cycling, hiking and sunbathing is also nearby.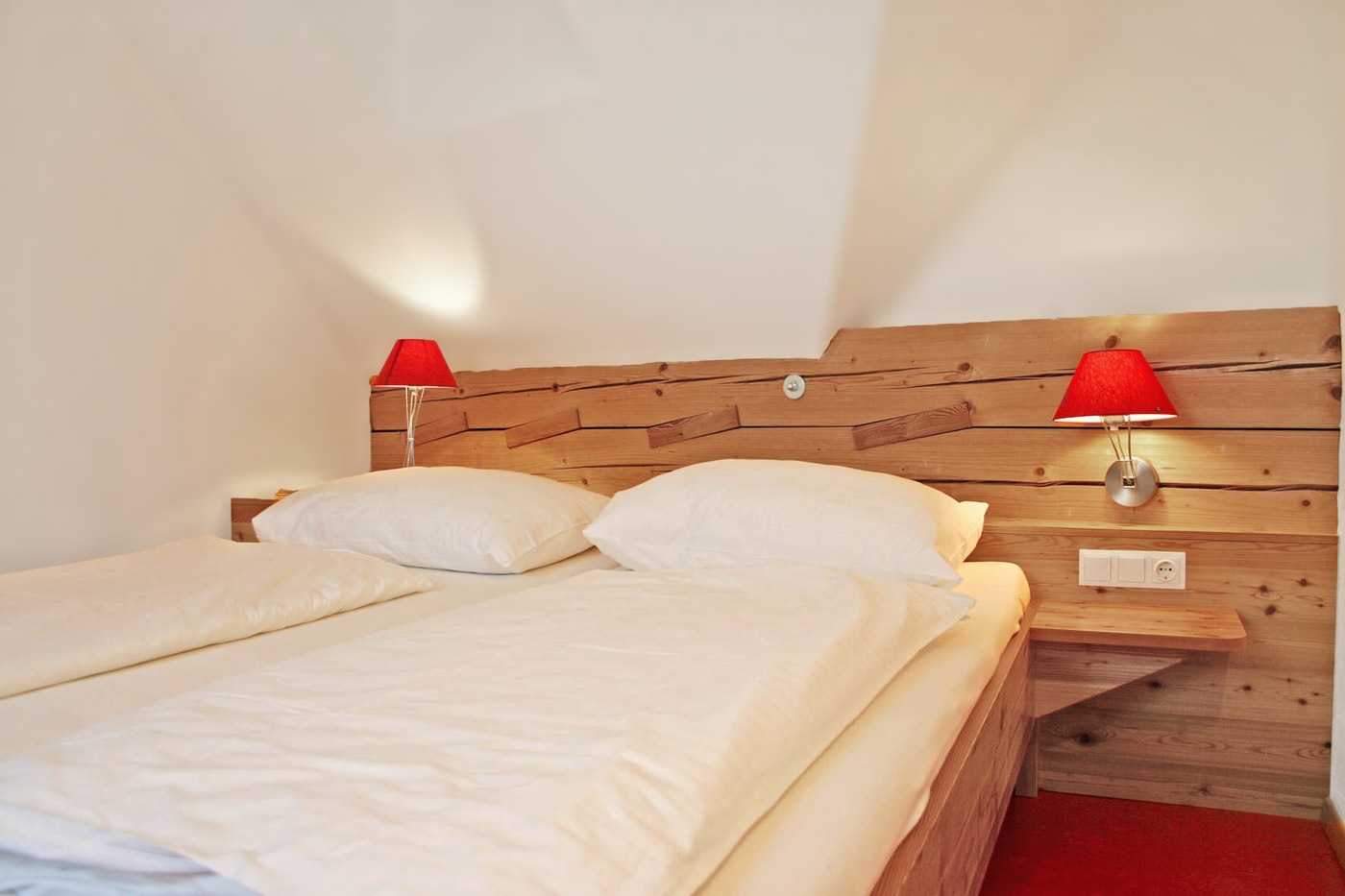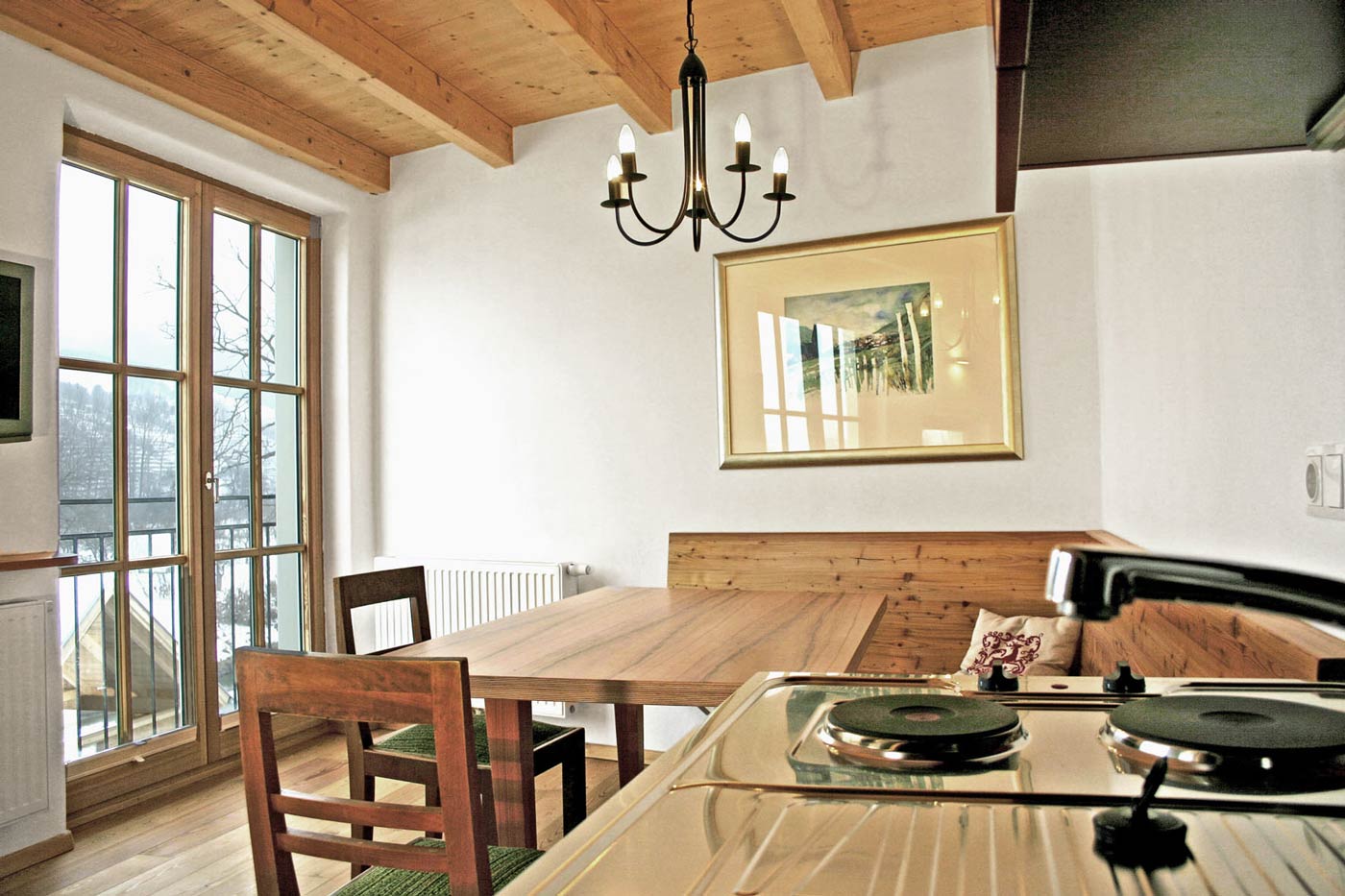 Visit
Us!
We look forward to welcoming you at our wine tavern or our apartments! We would be delighted to organise wine tastings or private parties for you at our winery. We also sell our wine directly at our Winery – so drop by and get some!
WE ARE LOOKING FORWARD TO YOUR VISIT!
Yours Family Polz