Our
Family
Our excellent, high quality vineyard and winery is located in the middle of the beautiful Wachau Valley since 1893. Founded by Eduard and Anna Polz, the winery, knowledge and expertise has been passed down from generation to generation, creating a long-lasting family legacy. In 1986, Brigitte and Erich Polz were charged with the responsibility of running the day-to-day business. Young winemaker Herbert Polz, already heavily involved in the business will take over the family-owned business in the future.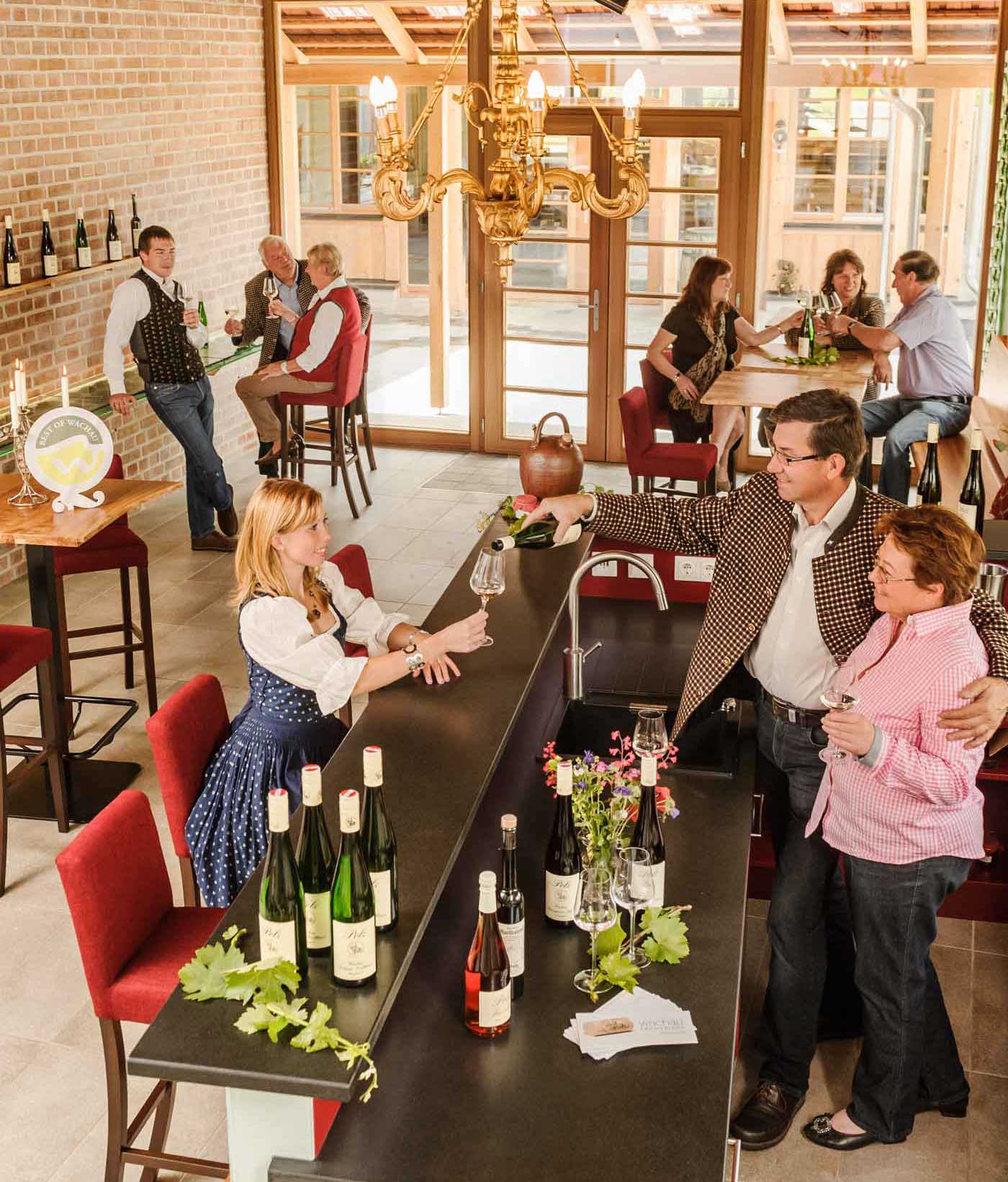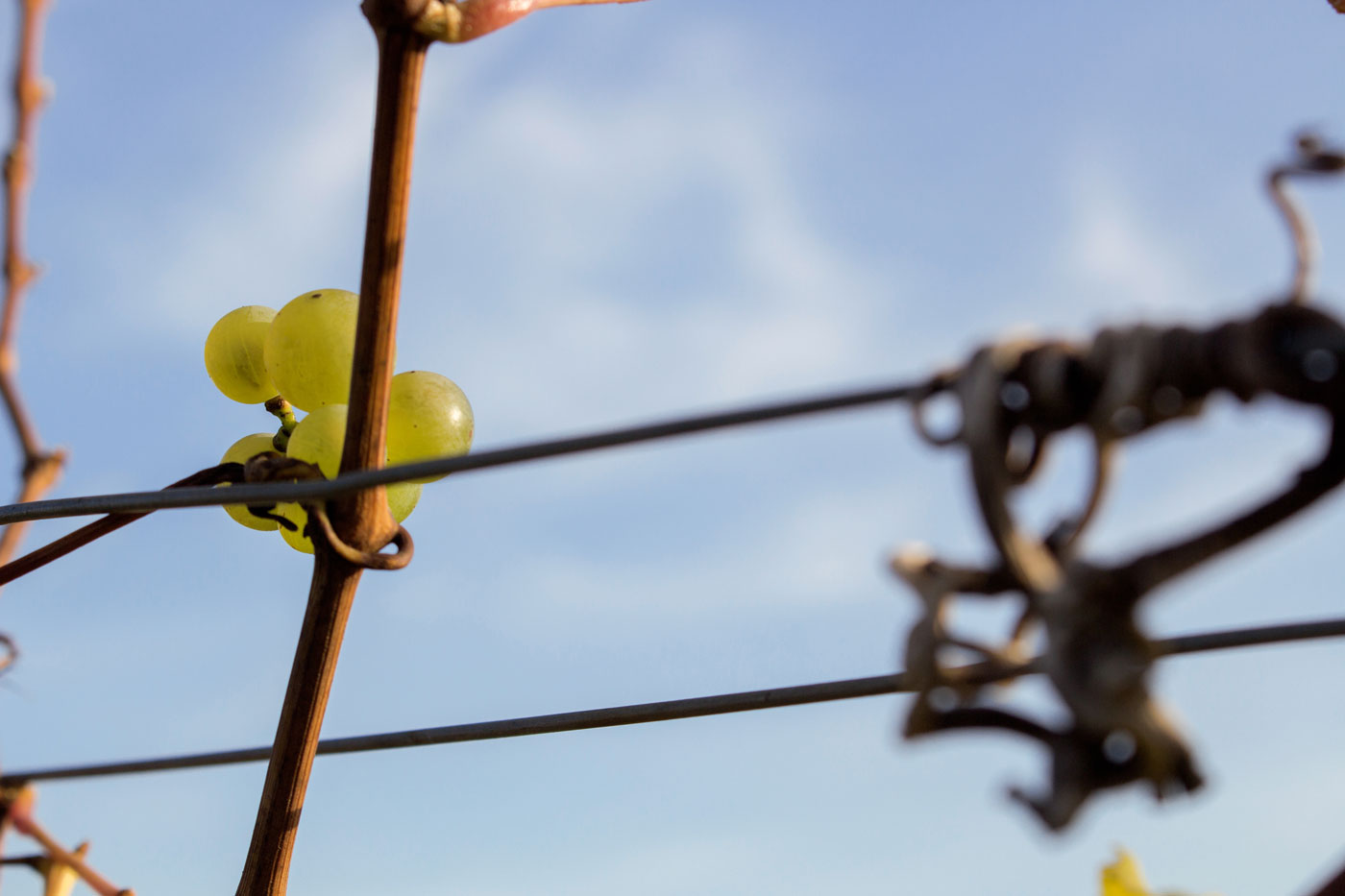 The
Wachau Valley
Characterised by steep terraces, noble grapes, monumental wines and 1,390 hectares of vineyards, the Wachau Valley is one of the best-known and most popular wine producing regions in Europe. The beautiful river landscape is the perfect destination to relax and enjoy the rich cultural heritage and incomparable quality of dry and fruity wines.
WE ARE LOOKING FORWARD TO YOUR VISIT!
Yours Family Polz