Our
Vineyards
This is where we grow and nurture our grapes. It's also the home of high quality and taste. You can really taste the years of experience and our constant endeavour to produce excellent wine. Currently, we manage 12 hectares of vineyards in the beautiful Wachau Valley. We mainly produce Grüner Veltliner and Riesling wines, but also Sauvignon Blanc, Muscatel, Pinot Blanc, Zweigelt and Burgundy. As the environment is especially important to us, we place great emphasis on continuous revegetation, a minimal use of pesticides and the prevention of chemical fertilizers. Only the best, healthiest and ripest grapes are harvested for processing in the cellar.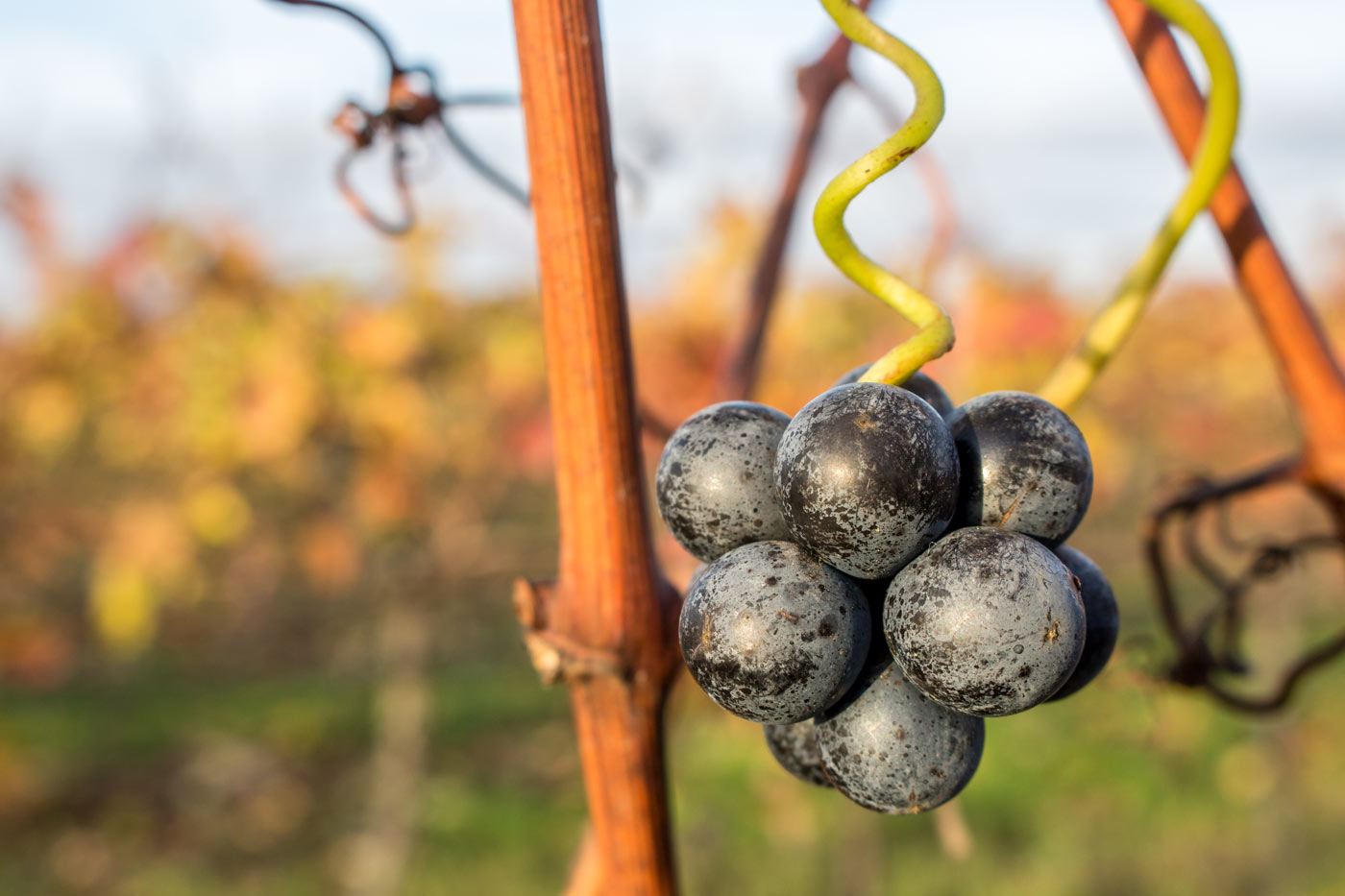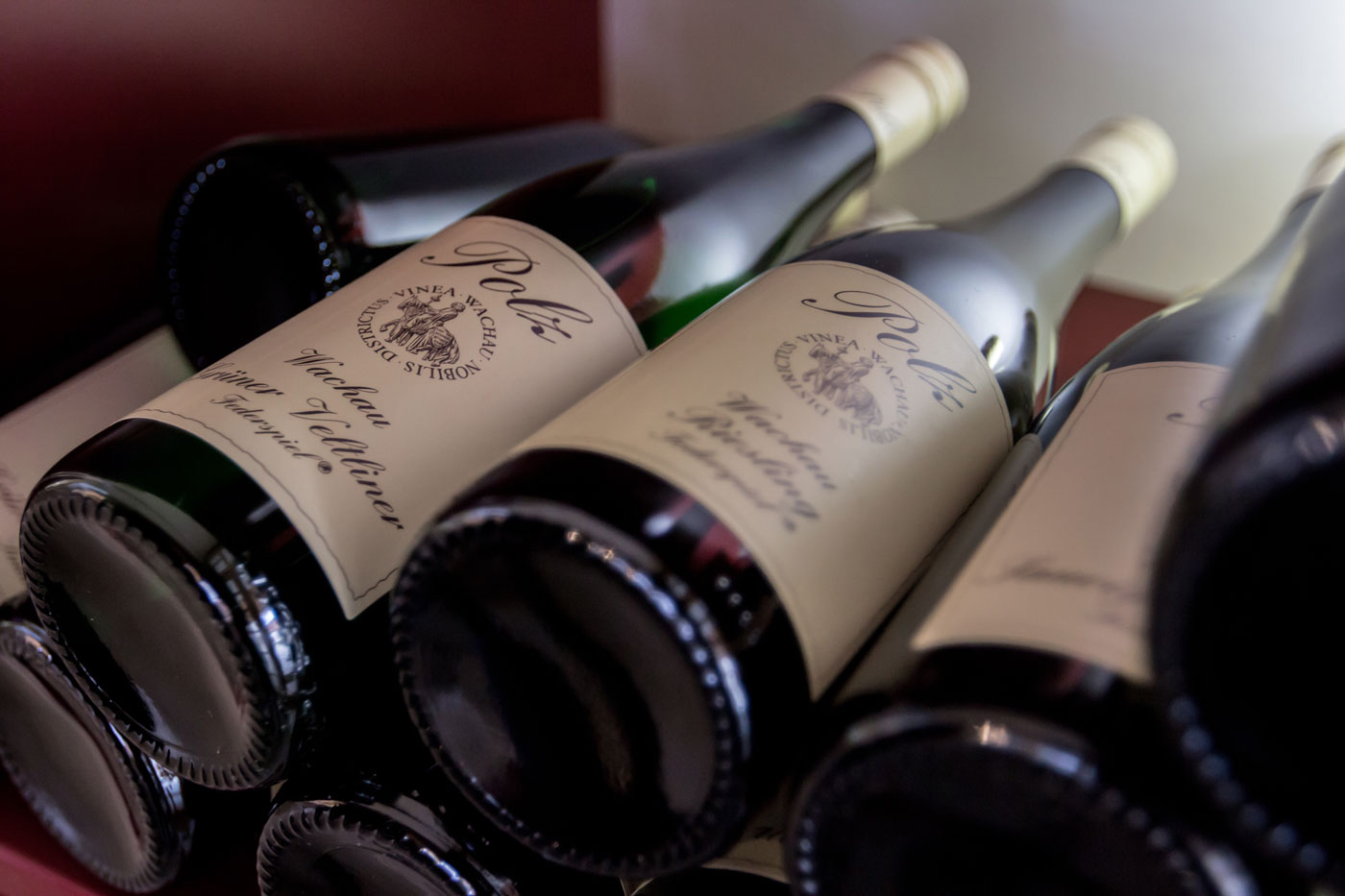 Our
Wine Cellar
A lot has changed since we founded our wine cellar in 1893 In 2001, we remodelled the wine press and rebuilt other parts of the cellar in order to meet the latest technological requirements in oenology. As a result of these changes, we're able to process our high quality grapes using gravity. This means that the grapes slide directly from the destemmer into the press and the mash does not have to be pumped.
Codex Wachau
The Pure Wine
As of 1984, we've been a proud member of "Vinea Wachau Nobilis Districtus". As our vinification follows the strict guidelines of the Codex Wachau, we are entitled to use the wine category designations "Steinfeder, "Federspiel" and "Smaragd" and the quality seal of the "Vinea Wachau". This special seal indicates natural products, shows the origin of the wine and the combination of special features of Wachau wine. The terms "Steinfeder", "Federspiel" and "Smaragd" refer to the strength of the different wines. The lightest-bodied wine is the "Steinfeder" at 11.5%. The name comes from the typical "Steinfeder" grass that grows next to the vines. Both the grass and the wine share the same attributes: light as a feather and fresh.
The medium-bodied "Federspiel" wines (11.5% – 12.5%) are distinguishable by their nuances and rich character. The term "Federspiel" comes from Falconry, which used to be very popular in the Wachau Valley. Only the very best and most valuable wines are designated "Smaragd". They are also the strongest-bodied wines at 12.5%. The eponymous green lizard (German: Smaragdeidechse) is very much at home on the Wachau wine terraces.